Offer
Beautiful moments require a beautiful setting. An important jubilee, the communion of a beloved child, are events that are memorable for our entire life. Let's remember that jubilees are very important moments in our lives, because the binding is very important. Do everything to make these moments worth your dreams. Take your experience. Since 1990, we have been fulfilling our love for the culinary art, and the beautiful restaurant is the culmination of our efforts, abounding in delicious dishes, breathtaking with the artistry of the kitchen and its decor.
As part of the service we offer
A rich gastronomic offer of our restaurant,
Communion menu from PLN 135,00,
Versatile interiors
organization of receptions from 130 to 300 people,
Air-conditioned interior.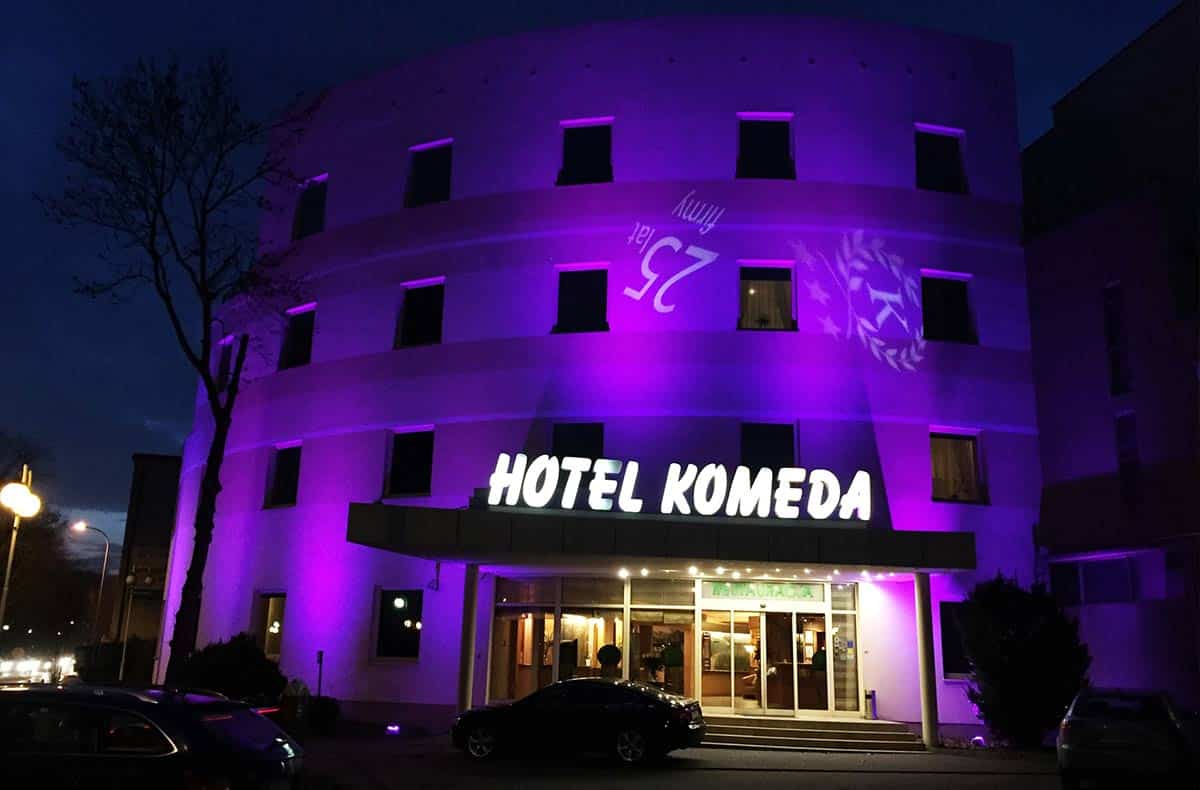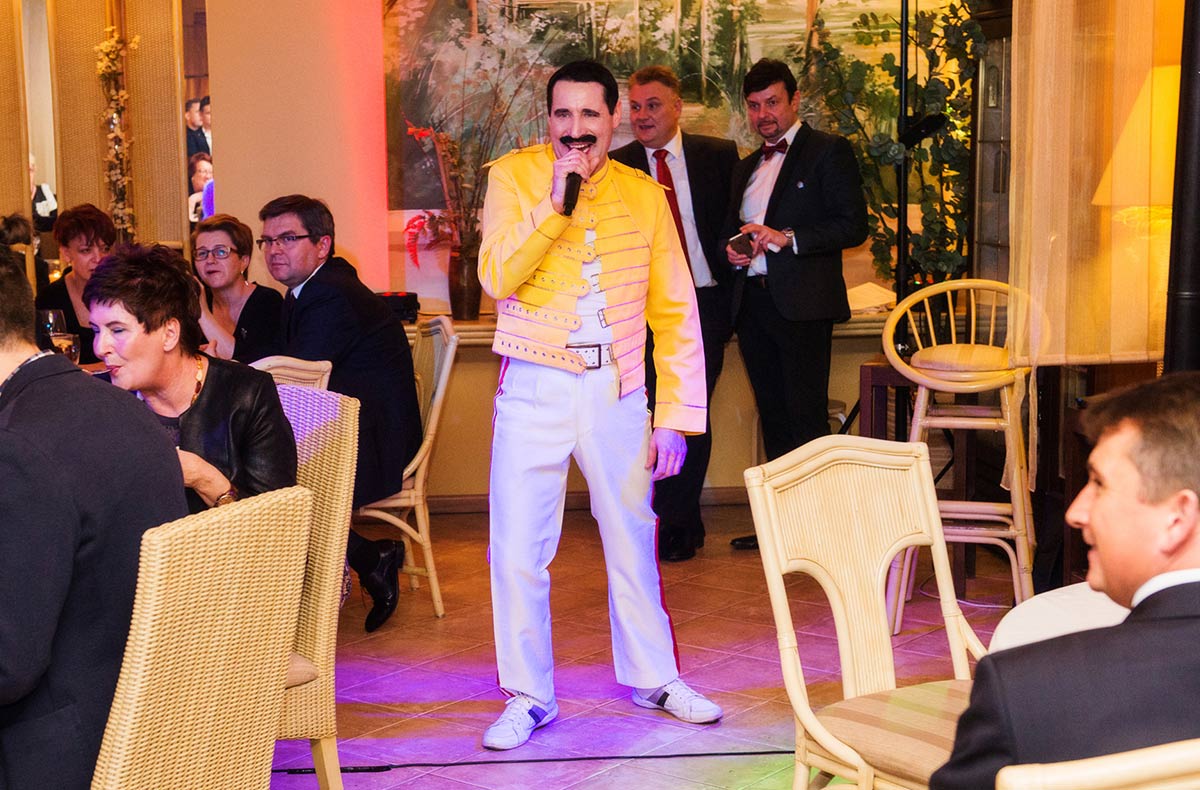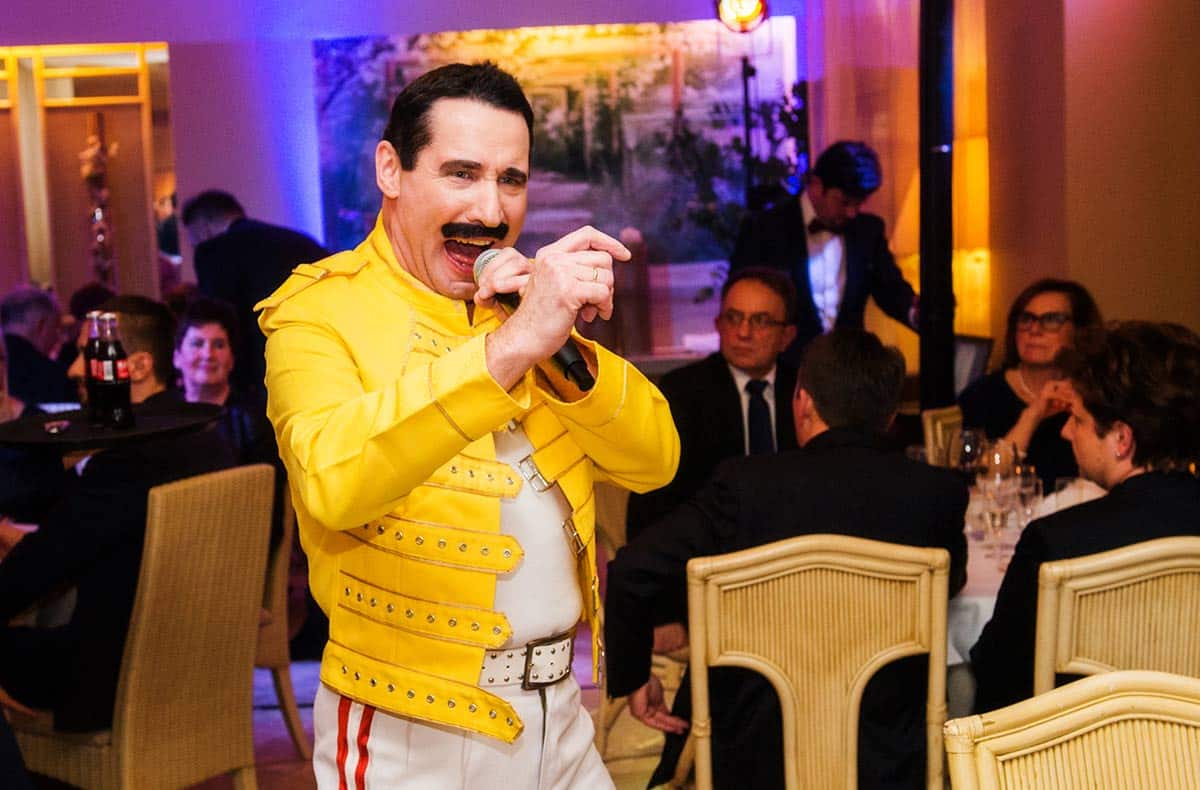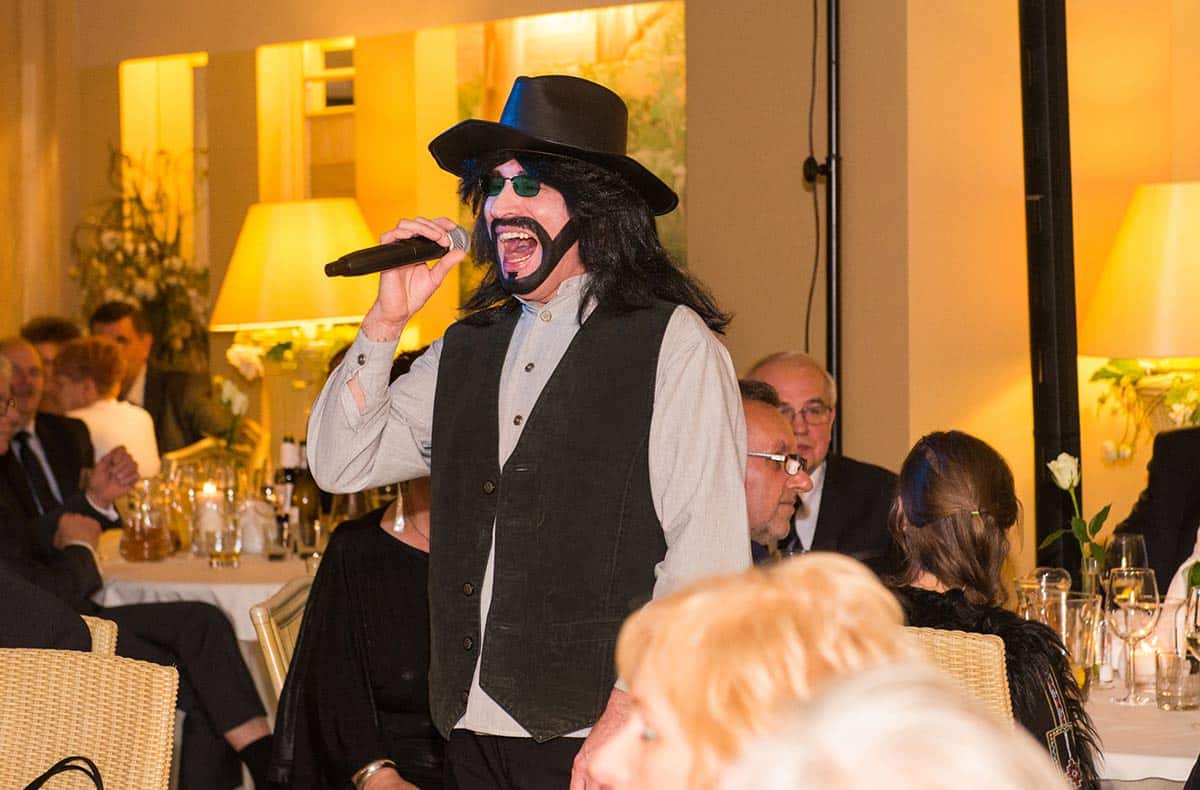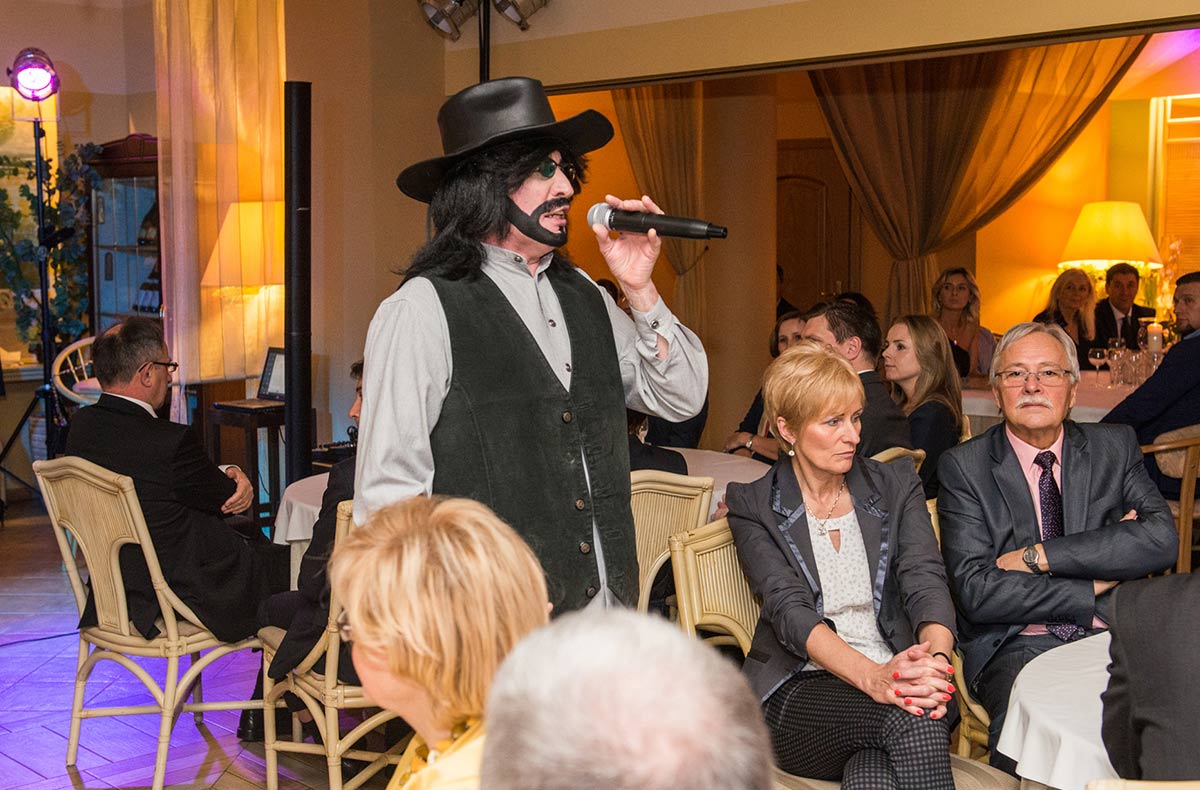 The offer of organization of occasional parties includes
Nice and professional service,
Convenient location in the heart of the City Park
In summer, the possibility of barbecue in the garden behind the restaurant,
Summer garden with attractions for children,
Free parking.
Menu for special events
3 hot dishes
Supper
Cold plate
Snacks
Cold drinks
Coffee and tea without restrictions